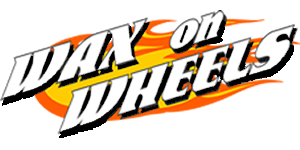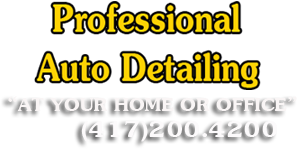 Professional Moblie Auto Detailing "At your home or office"
Wax on Wheels was estiablished in Branson Mo in 2002 and now has
more than twenty locations in more than four states. Wax on Wheels
caters to your busy schedule in today's hectic world by coming to you.
Wax on Wheels is a professional mobile auto detailing service. Wax on
Wheels carries its own water and power systems enabling us to detail
your car on location saving you time and work. Our detail specialist
use the highest quality products and provide you with a superior
service for vehicle. For peace of mind, our satisfaction guarantee policy,
you can rest assure that our work will be up to your standards.
Wax on Wheels units come with state-of-the-art equipment.
Wax on Wheels service all kinds of vehicles including auto's, boats and RV's.
Fleet accounts and dealerships specials are avaiable.
Wax On Wheels is licensed and insured. Gift Certificates are available.